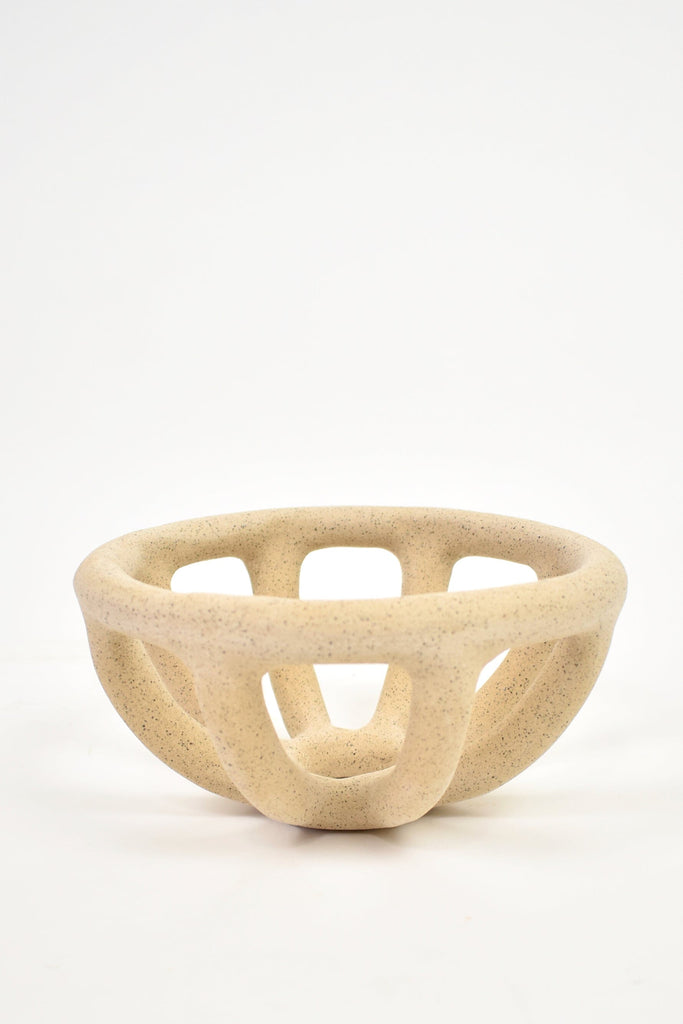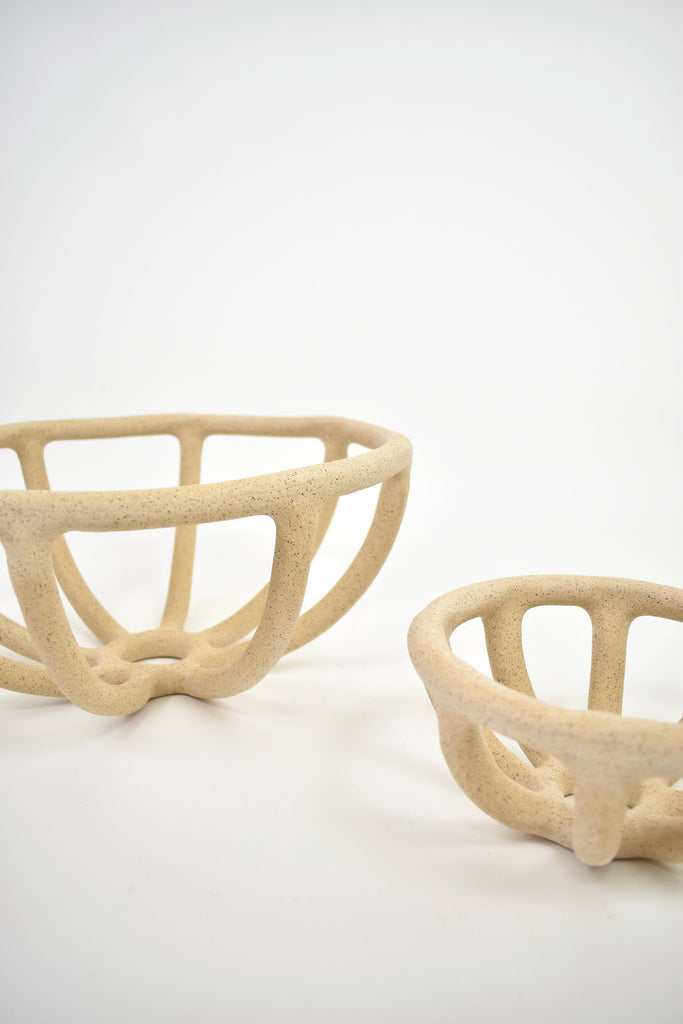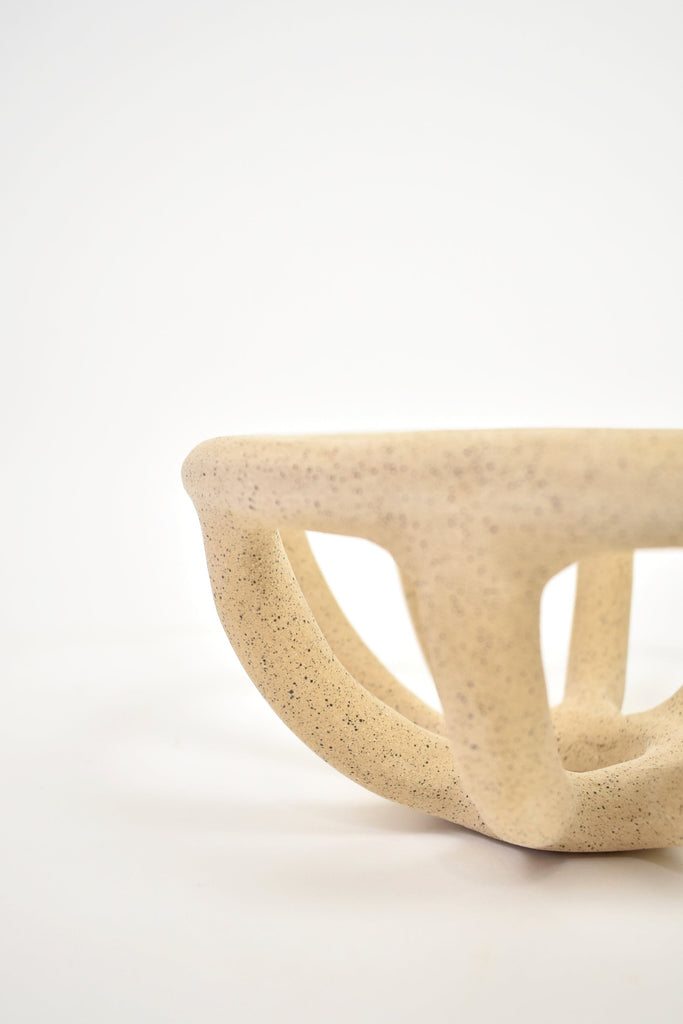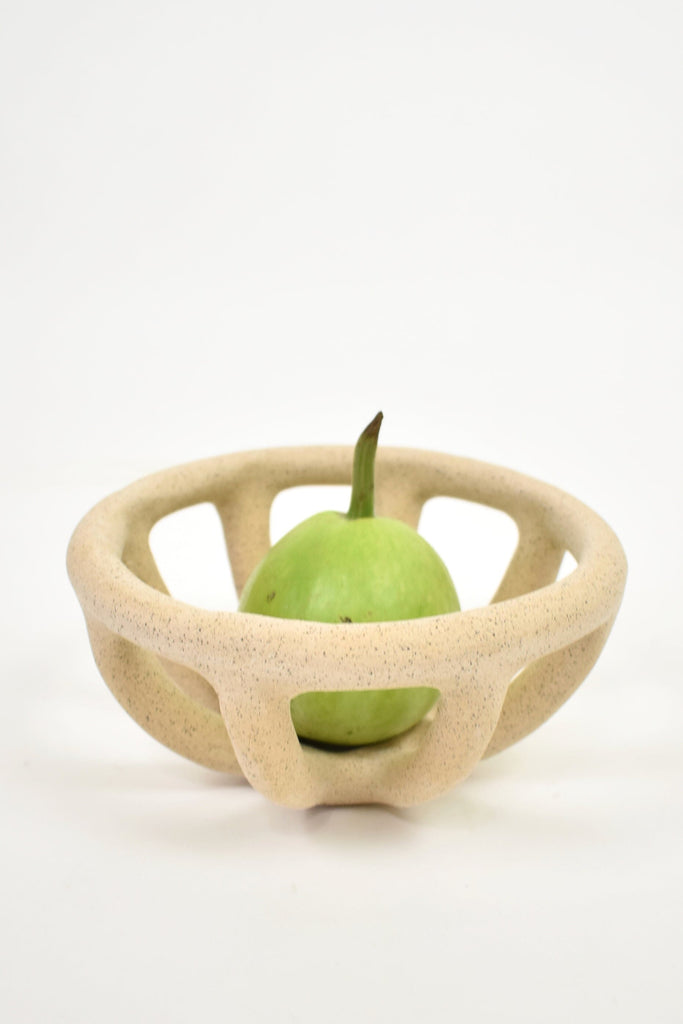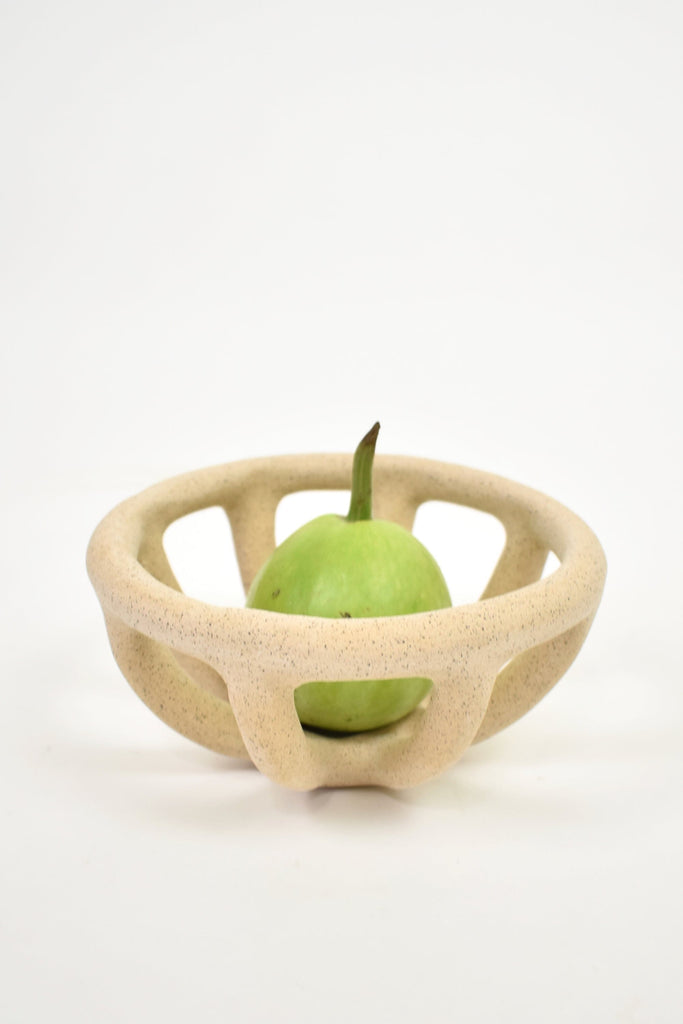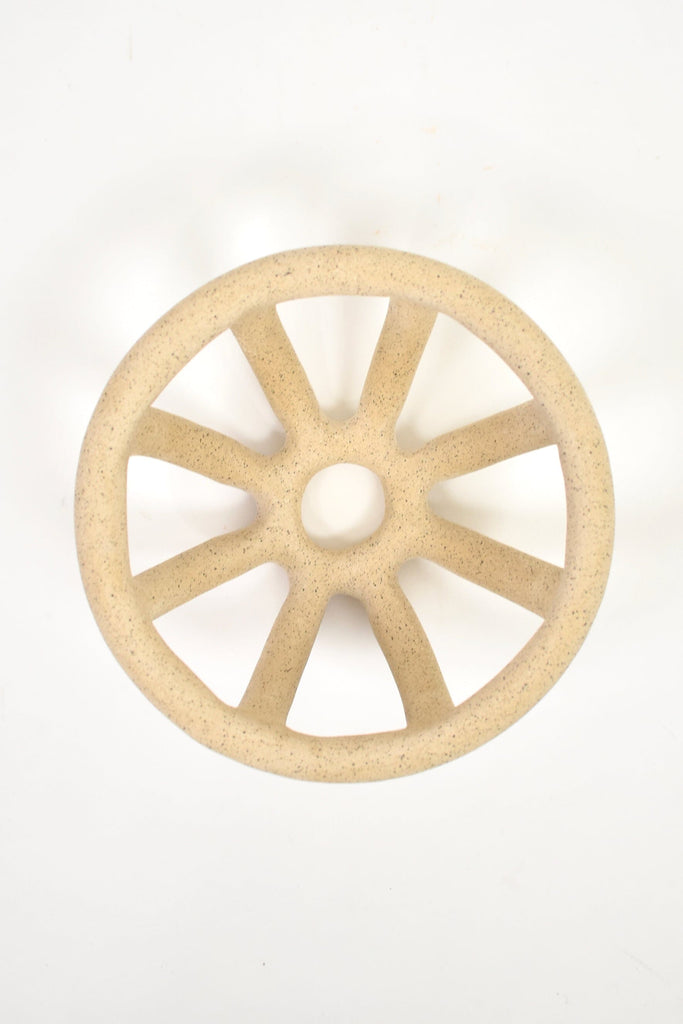 Small Prong Bowl - Speckled
$68.00
$0.00
Small Prong Bowl in Speckled from SIN. Perfect for fruit that needs to breathe (often referred to as ALL FRUIT), the Prong bowl is redefining the coiling technique. Each and every bowl is slightly unique, just like the homes they're made to live in. And for a little extra magic, drape a tea towel over the bowl and voila: you've got a breadbasket. The small size plays well with lemons, limes and hot cross buns.
Sizing + Details →
Handmade In Brooklyn, NY

3.5" H x 7" Diameter

Dishwasher Safe
Please note each piece is handmade. Slight variations in shape, color, and size are to be expected.