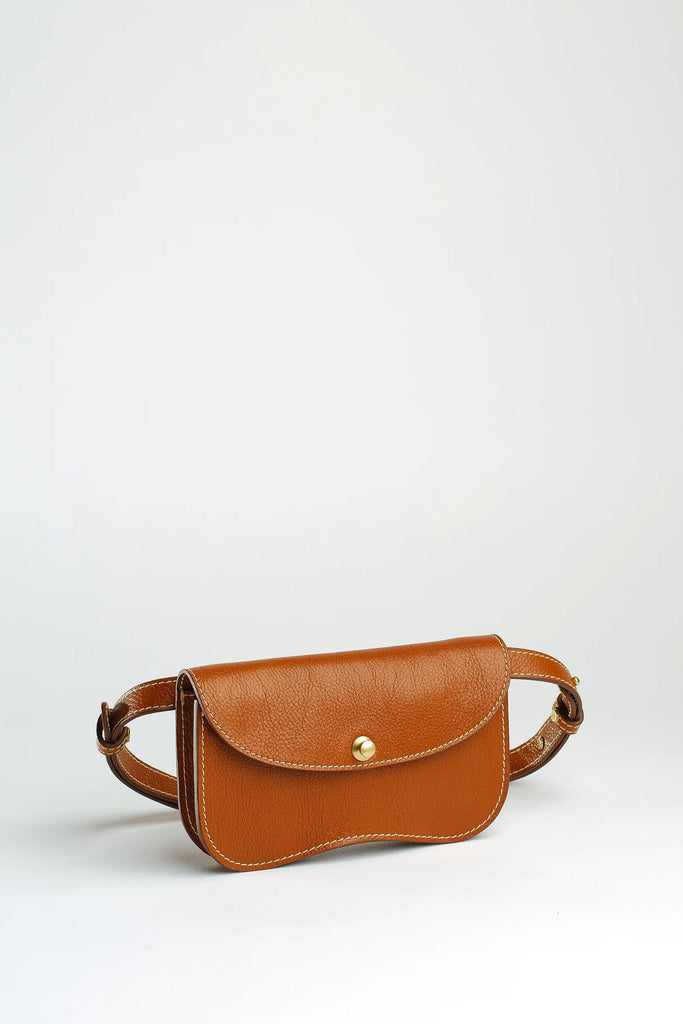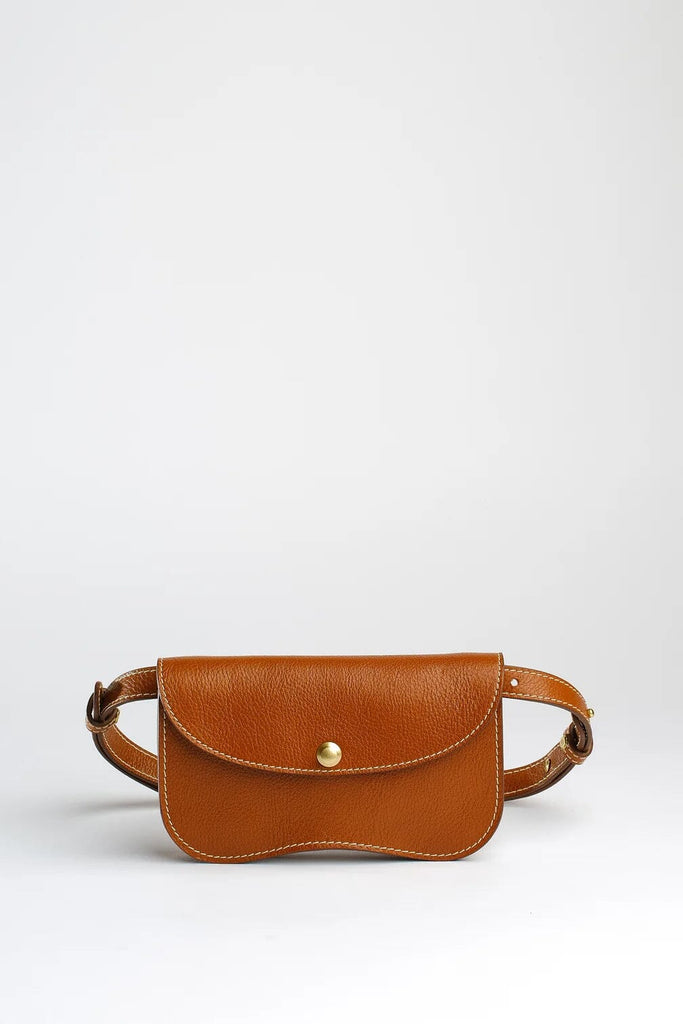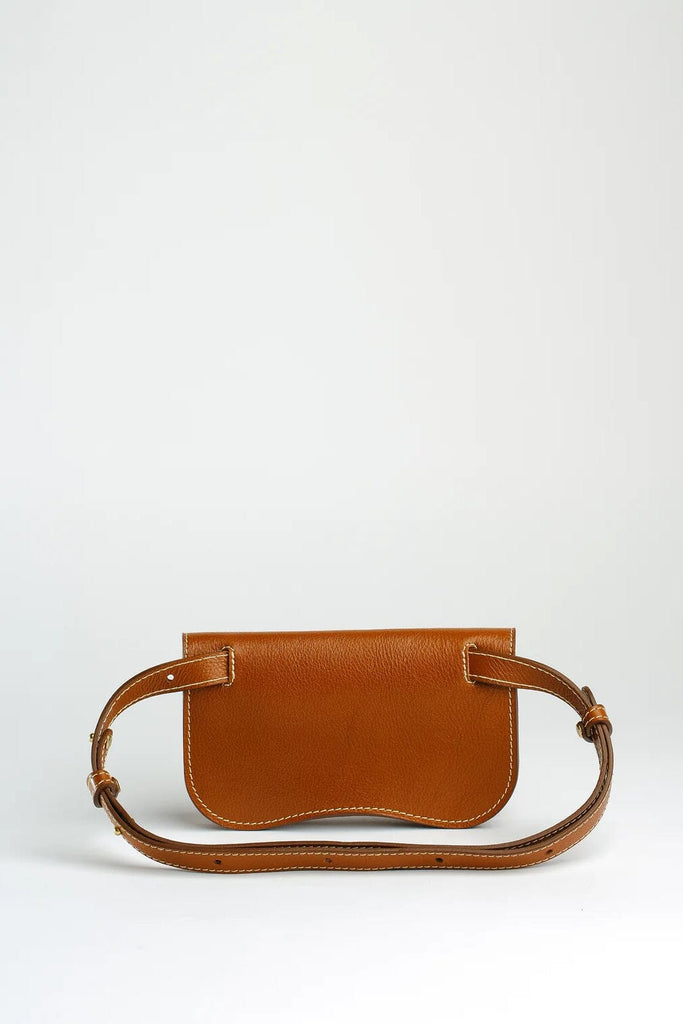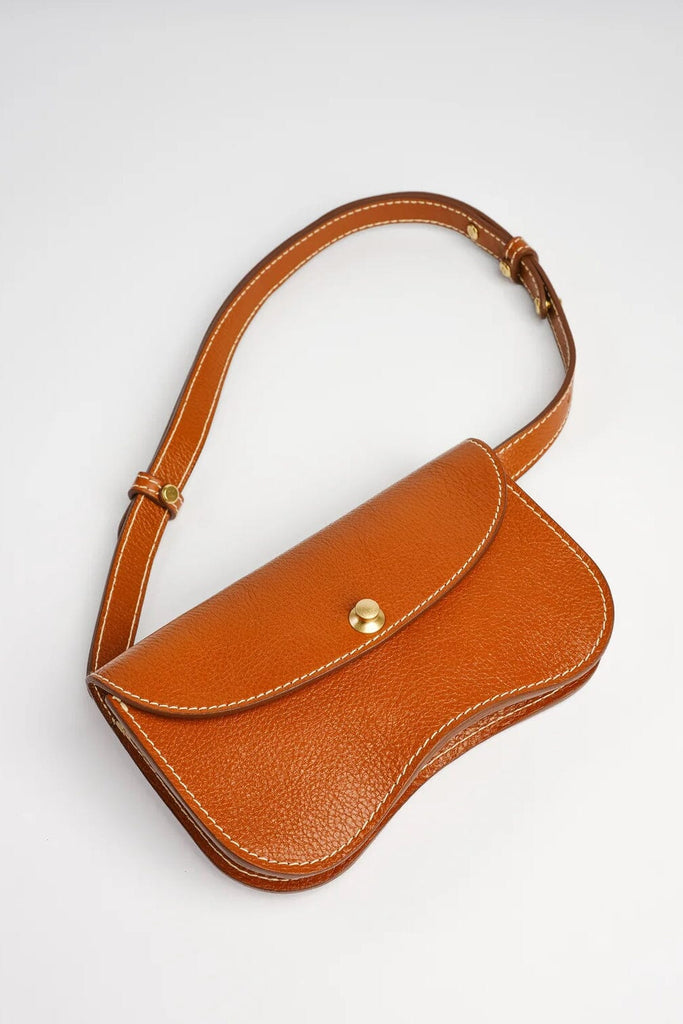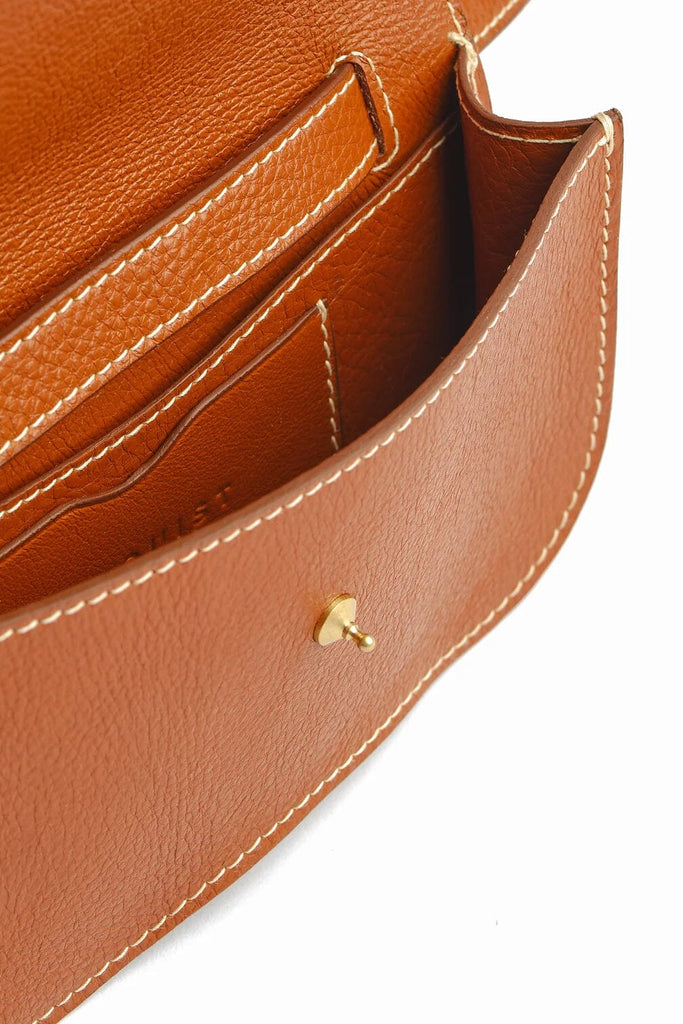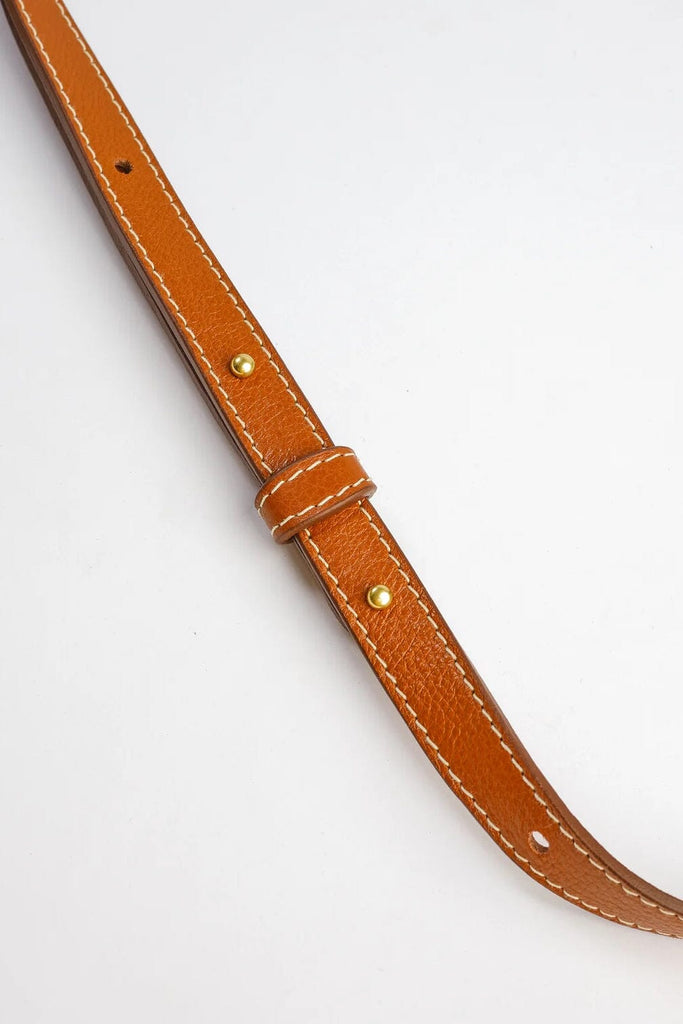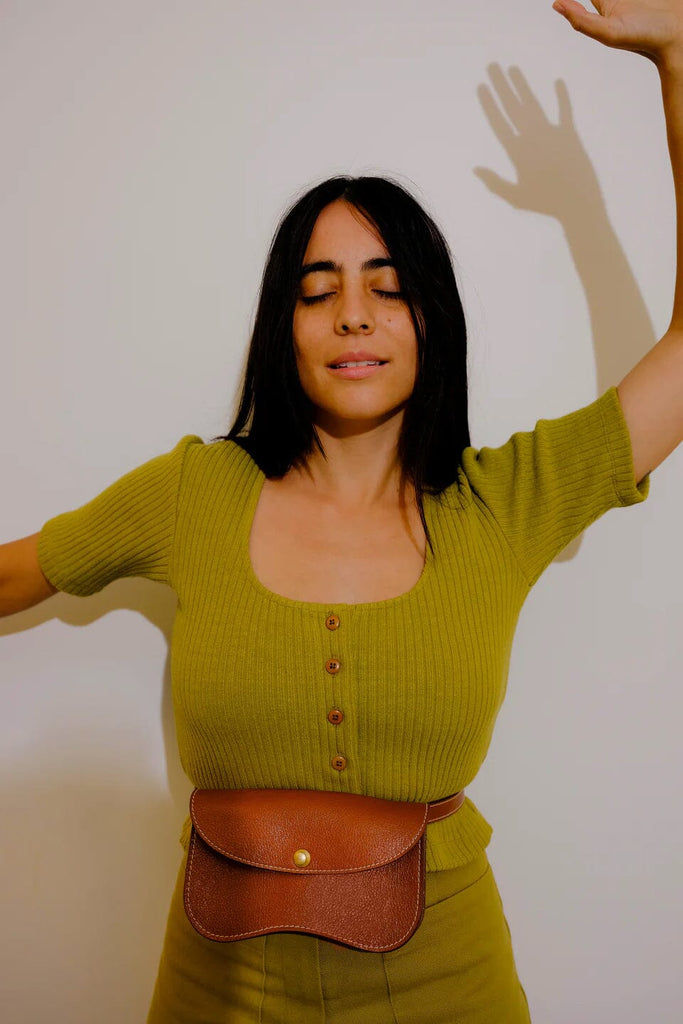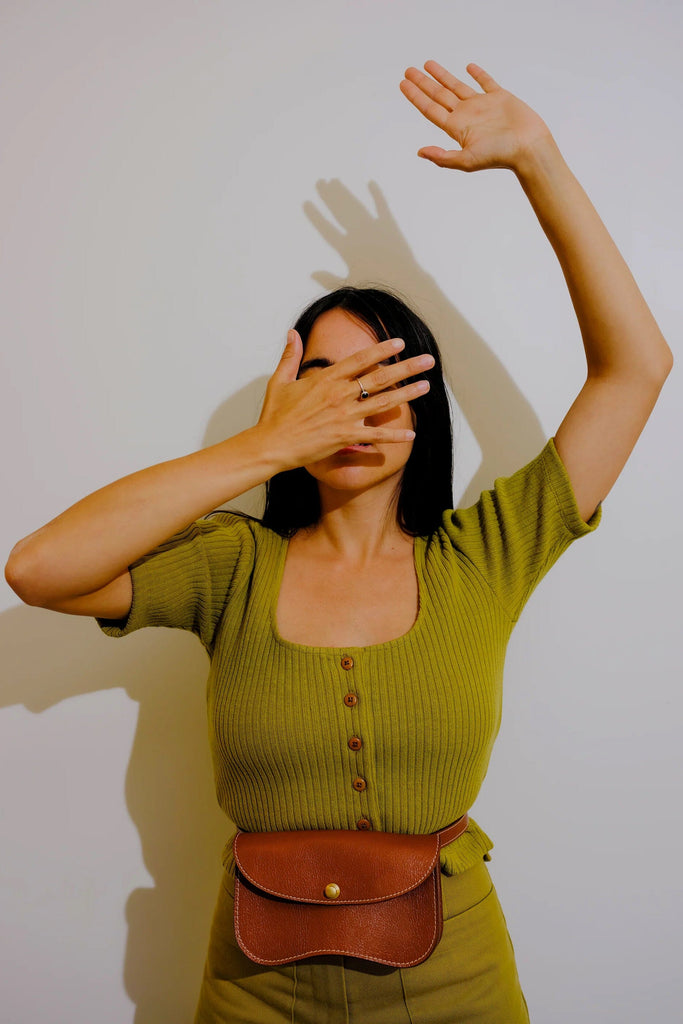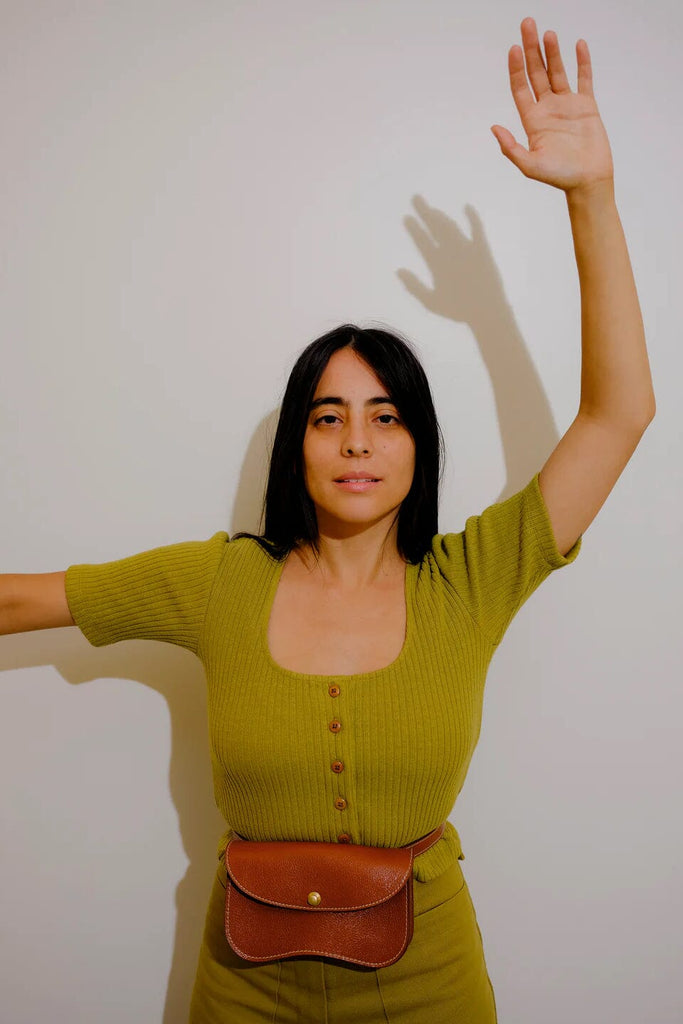 Faba Bag - Leather Brown
$390.00
$0.00
Modeled on the shape of a bean, the Faba bag is as versatile as its namesake, and can be worn either on the waist or across the chest. The Faba features a brass pull release closure, and has an interior partition and credit card pocket with our signature curve to organize your essentials. It is lithe and light enough to accompany you everywhere.

Sizing + Details →
Handmade In Rhode Island

4" H x 7.5" W x 1.5" D

Strap Length Variable 26"-35"