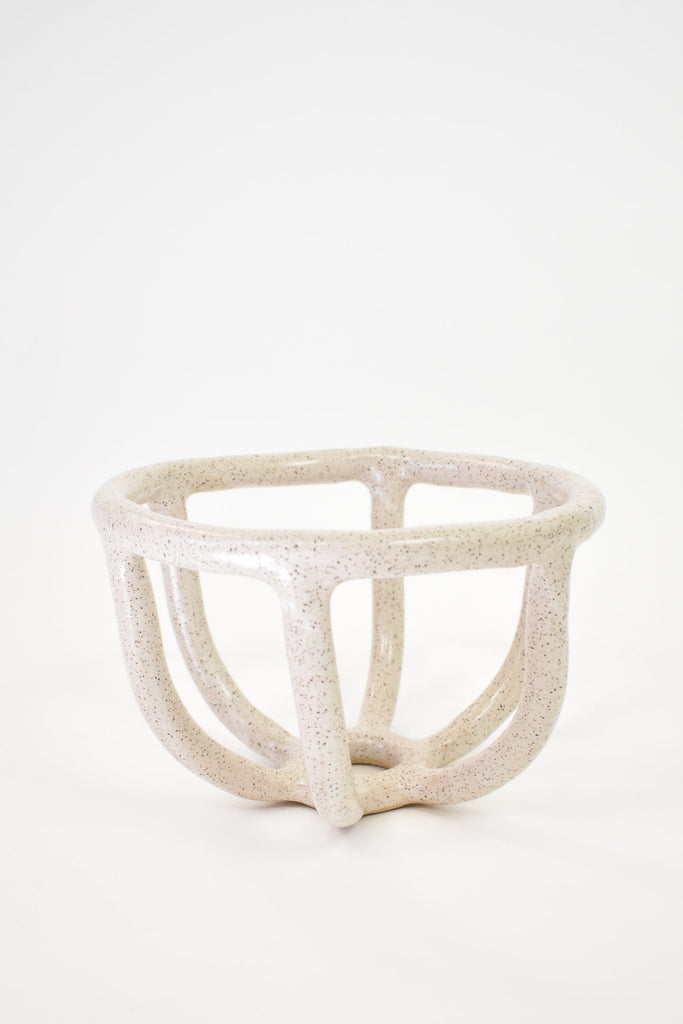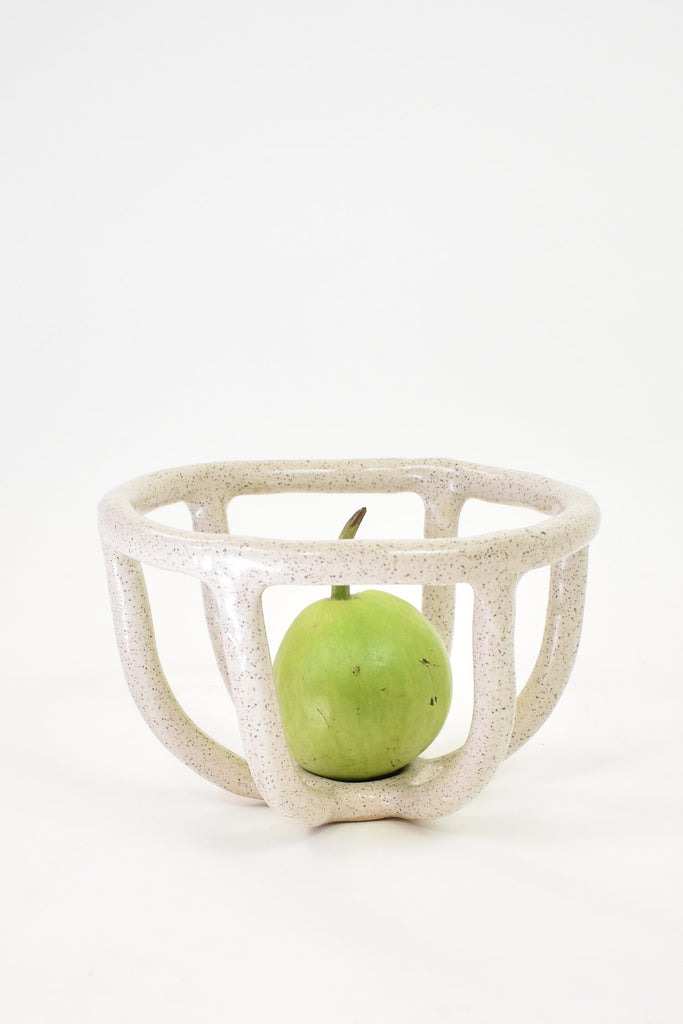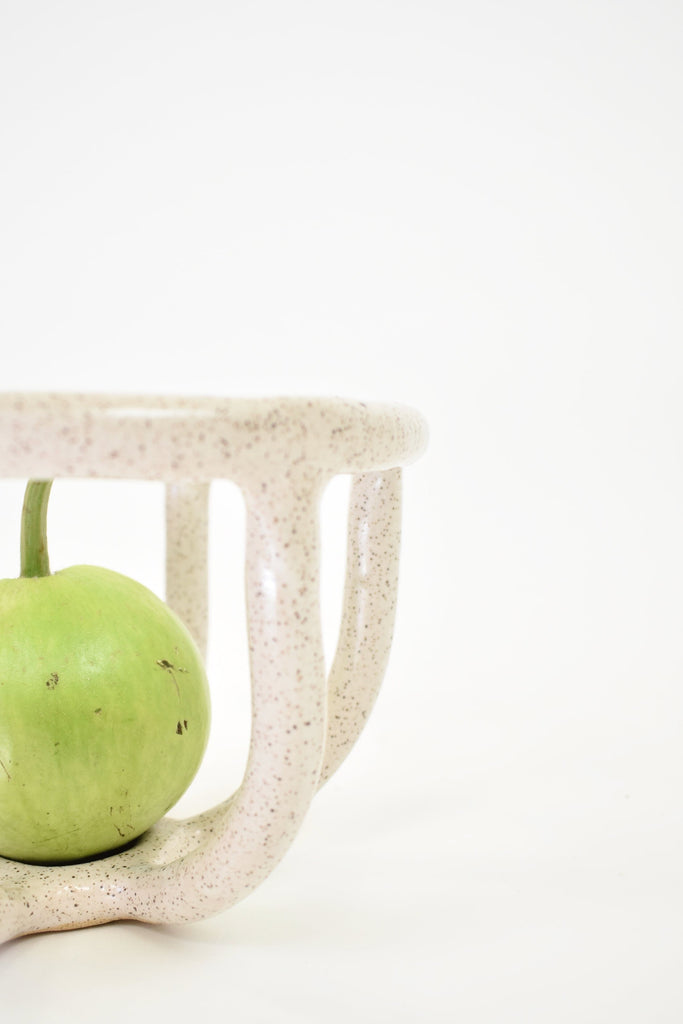 Moth Fruit Bowl - Speckled White
$94.00
$0.00
Moth Fruit Bowl in Speckled from SIN. Perfect for roots vegetables, fruit and other edible and inedible objects, the Moth fruit bowl is handbuilt with love and coils. Each and every bowl is slightly unique, just like the homes they're made to live in.
Sizing + Details →
Handmade In Brooklyn, NY

6" H x 8.5" Diameter

Dishwasher Safe
Please note each piece is handmade. Slight variations in shape, color, and size are to be expected.